Image d'illustration de notre société

Image d'illustration de notre société
About us
We are a paint shop for public customers and trade professionals!
A little history
From a family business to an international group
As someone with a keen interest in building materials, entrepreneur Dominique Petta was first introduced to resin flooring in 1995. He launched a project with an internationally renowned partner. The 4m Group was founded in 1998.
The 4m Group is a holding company which covers various different activities and operates both in Belgium and internationally. SelectColor has been part of the group since 2010.
The businesses belonging to the 4m Group holding company are involved in the production and application of resins designed to be used in many public and private environments. These include industrial, pharmaceutical, medical, aeronautical and food-processing facilities as well as hospitals and car parks. The group is also active in the pipe rehabilitation market.
Loris Petta joined the company in 2013, followed by his sister Chloé in 2017. Loris Petta is currently SelectColor's Business Unit Manager while Chloé Petta is the group's HR Manager.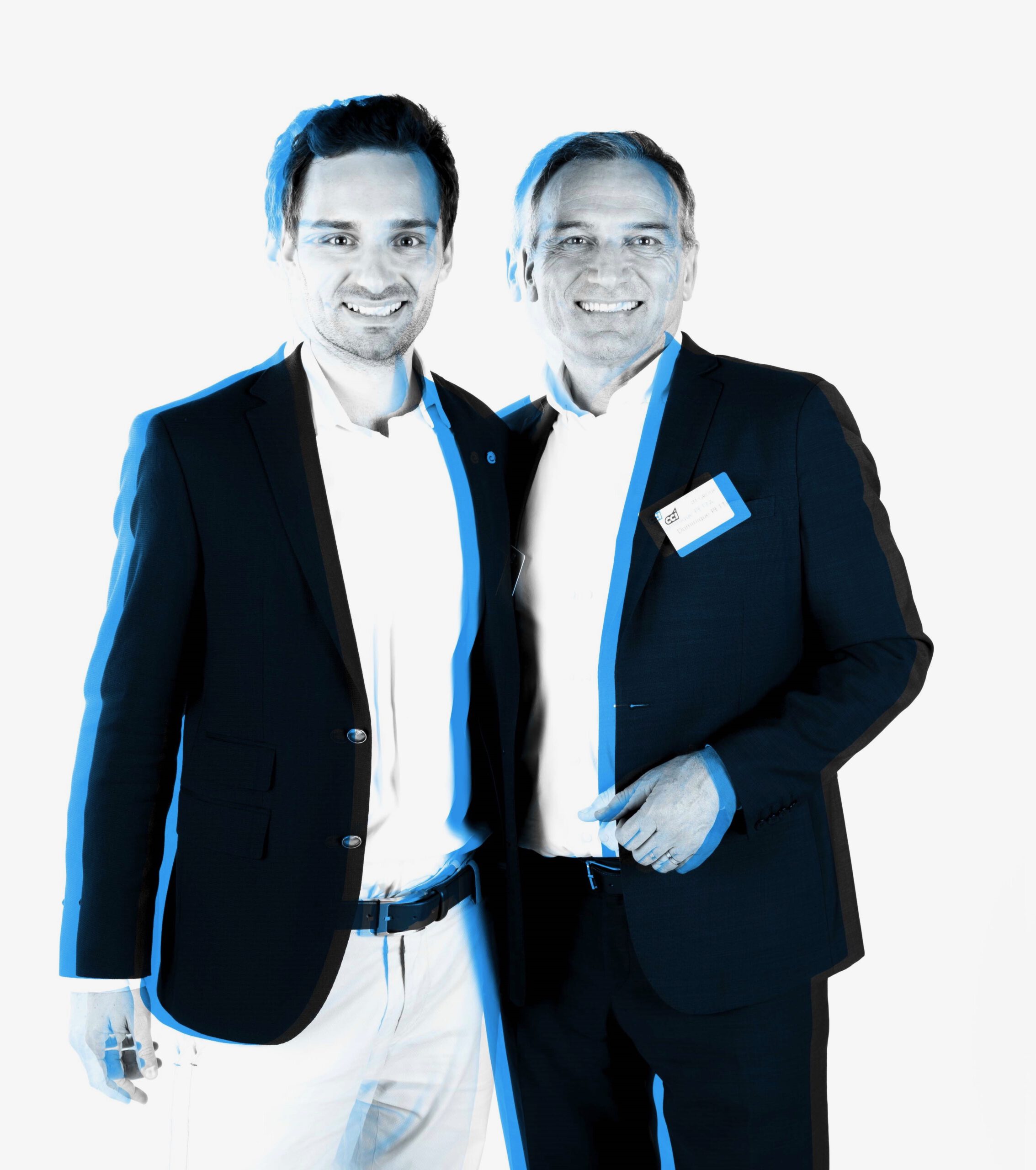 A rapidly growing group
SelectColor and 4m Group have integrated technological innovations in resin floor coverings, market developments and regulatory requirements (standards and certifications) to strengthen their activities and guarantee their competitiveness in many different markets.
All of 4m Group's activities have been brought together on its new production site in Battice, in the Province of Liège. This new state-of-the-art infrastructure has enabled the group to focus on R&D in the field of resins and other specific coatings. Its location in the industrial zone of Battice also provides a logistical advantage. In addition to this new site, SelectColor has a factory shop in Tilleur where it sells its paints and coatings.
Over the past 15 years, 4m Group has experienced an average growth in turnover of almost 15% per year.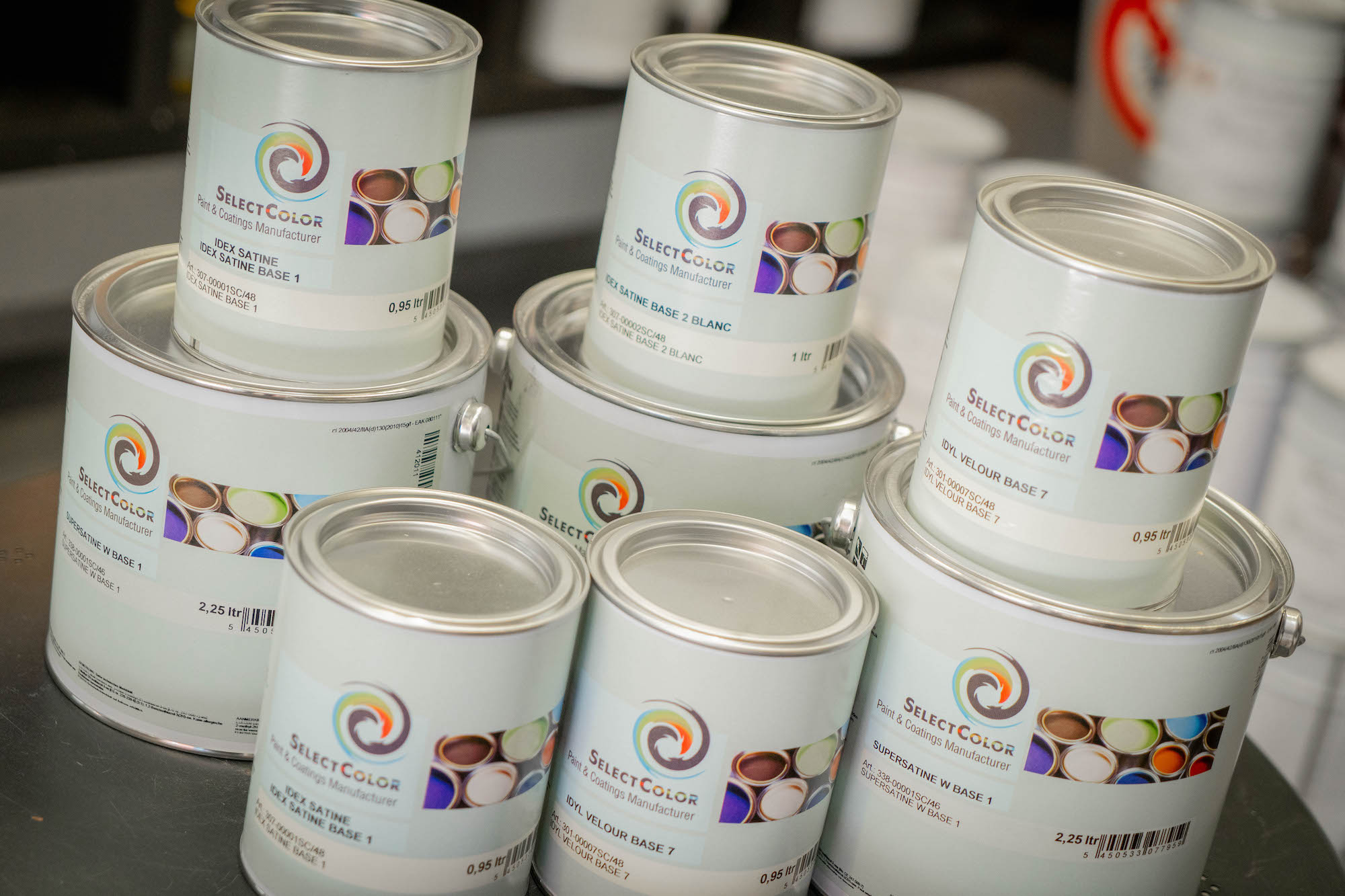 Our shop in Saint-Nicolas
Select Color is a factory shop specialising in the sale of paints and coatings since 1959.
We are experts in the sector and our team is more than happy to help you with your projects.
You can find all our products which are available online on this web page. If you need a more specific product, professional advice or if you have any questions, please come and visit our Tilleur store.
Our mission
Complete customer satisfaction is a key objective for our company.
It is important to understand customers' present and future needs as well as to find out and understand their expectations.
To achieve this, SelectColor's strategy focuses on:
Continuous improvement, to maintain the confidence of the shareholders and various stakeholders
Motivating the teams so that we all succeed together
Process control
Respecting good practice so that we have a positive impact on the environment
Defining, communicating and applying fundamental values
Each employee of the company and each supplier must follow the company's quality policy in order to continuously improve the level of performance.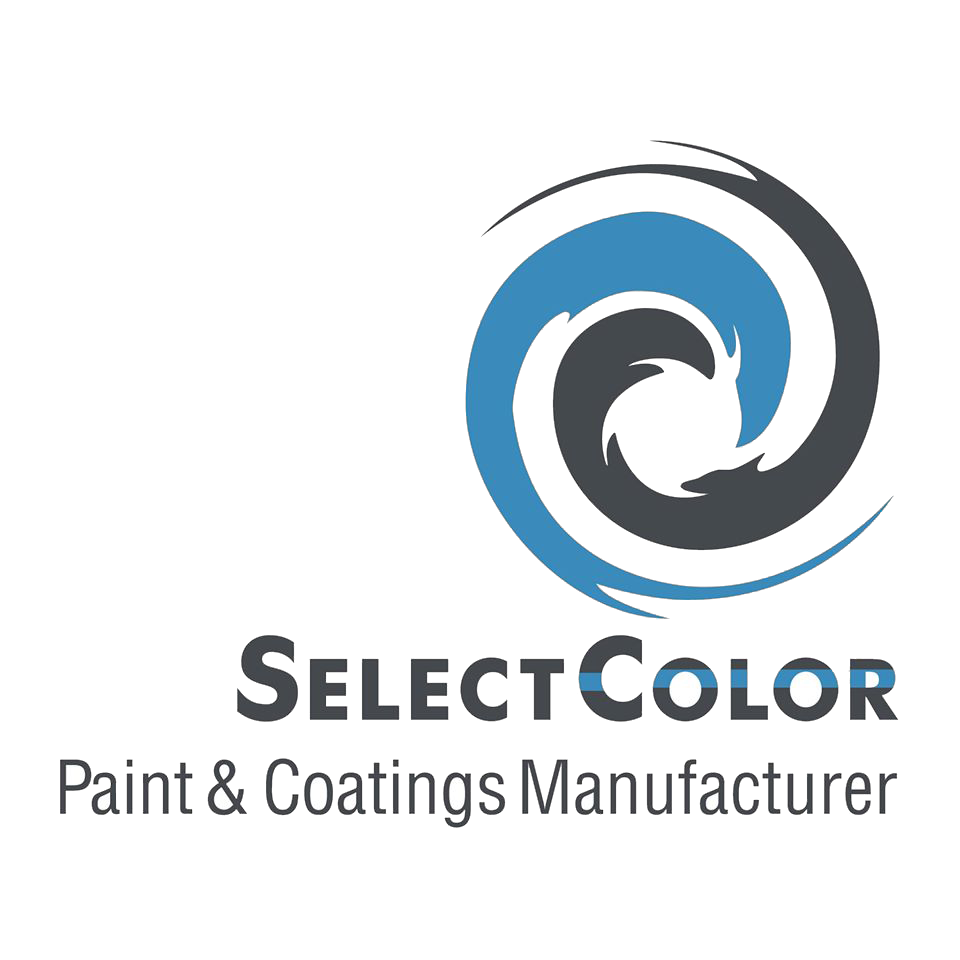 Business ethics
4m Group is an international group. All our subsidiaries and employees are, however, united by a set of common values. These values represent the commitments and expectations of each stakeholder and serve as a reference point for anyone working on behalf of the group. They guide the company in providing excellent service to customers with the aim of establishing and maintaining long-term relationships with employees and partners.
Client-centred approach
The company listens to its customers from first point of contact to their project's completion. Our teams work every day to find the optimal solution for the customer. Customer satisfaction is SelectColor's greatest achievement.
Recognised expertise
SelectColor: talented staff working for you.. Our knowledgeable team will help you with passion, energy, flexibility and integrity. Our workers know that teamwork leads to better service for all customers. Collaboration and communication are the keys to teamwork at SelectColor.
Team and respect
SelectColor, it's many talents at your disposal. They put their know-how at your service with passion, energy, flexibility and integrity. The workers are convinced that teamwork leads to a better service for all customers. Collaboration and communication are the keys to teamwork at SelectColor.
Sustainability
For SelectColor, health and safety, quality and the environment are at the heart of our concerns when it comes to our daily activities.